What?
Youth Camp 2016! It will be an exciting time of fun, Bible study, teaching, small groups, games, and great friendships.
When?
June 13-17, 2016. Six amazing days!
Where?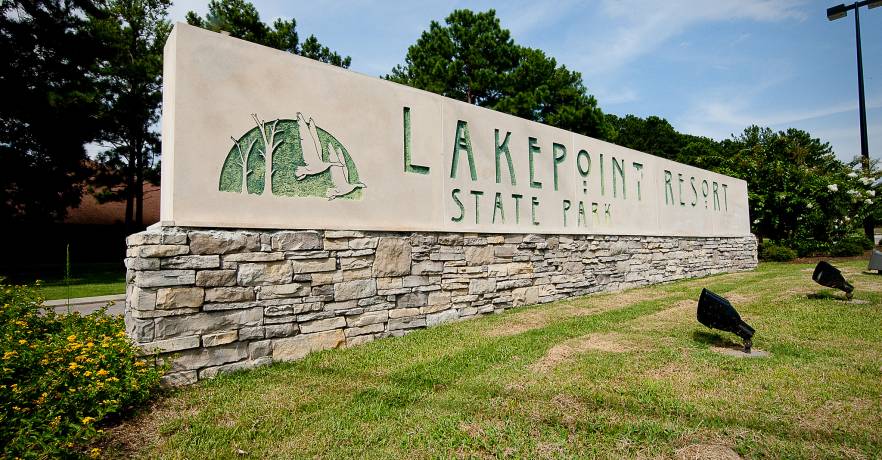 Lakepoint State Park. Picturesque Lakepoint Resort State Park is located on the banks of the 45,000-acre Lake Eufaula, also known as "The Bass Capital of the World." The area offers hiking, swimming, fishing, boating, wildlife and bird watching, golf, swimming pool, and picnic areas and playgrounds. Accomodations will be cabins with 4-8 people in each room.
How Much?
It depends on when you sign up:
Talking Turkey Rate - $250 Paid in Full by May 1
Early Bird Rate - $275 Paid Deposit of $100 by May 1
Your Goose is Cooked Rate - $300 after May 17
Your final balance is due June 5.
Who?
You and your friends. And we'll also have some amazing guests:
Praise and Worship : Matthew Evans Band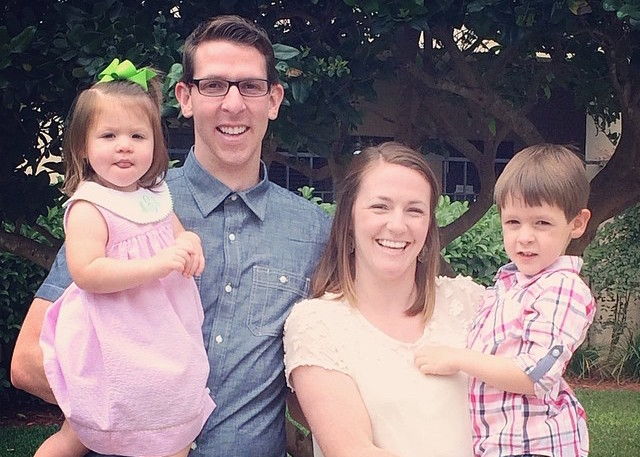 Matthew is the worship pastor at Skycrest Baptist Church in Clearwater, FL. He is married to Karen and has two awesome kids, Thomas and Mackenzie. This will be Matthew's fourth year at camp with us. He always does an amazing job at teaching us new songs and leading us in passionate praise of the One True God.
Camp Speaker: Brandon Nichols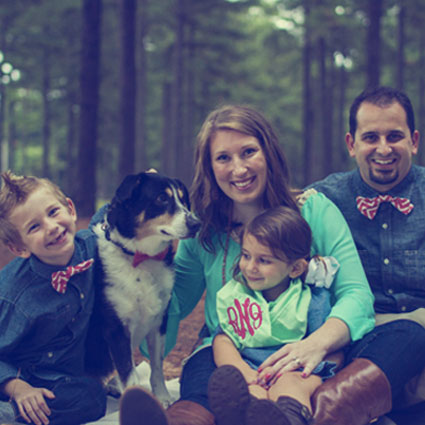 Brandon is a Middle GA native and is currently planting Mercy Hill Church in Kennesaw Ga. He is married to Kristen and they have two children, Hudson and Abby Jane. As a church planter in a college town, Brandon is an experienced voice on faith and millennials. Teenagers will be encouraged and trained to strengthen their faith in God through pointed Bible teaching and illustrations.
---
What are you waiting for? Register now!
Please enter your contact details below to register for the Youth Camp 2016. If you have a record in our church management system, we'll find your record and you can register quickly. If we do not have your record, we can create one for you quickly.